Quick and Easy ways to get rid of that Dry skin
Quick and Easy ways to get rid of that Dry skin:
we put a lot of effort to get a beautiful skin as now winter arrived skin can crack and become infected. Firstly keeping dry skin moisturized is very important. Many go for some store-bought treatments that can be expensive and ineffective. so here are the few remedies for dry skin and looks at the scientific evidence behind the claims.
Home remedies to get rid of Dry skin:
These home remedies help you for a beautiful skin and smooth skin. so you just follow these home remedies and get rid of dry skin.
Coconut oil :
From our ancient times we are using coconut oil in many ways. Coconut oil contain saturated fatty acids that have  emollient properties and these fat or oil acts as a moisturizer by filling in gaps in dry skin making it smooth.  so you just try applying coconut oil to your dry skin then you can see the better results.
Honey :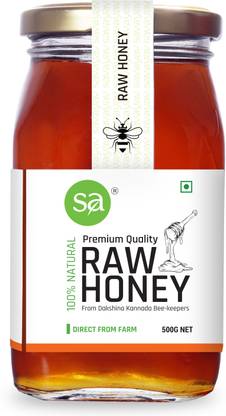 Honey shows many beneficial properties for many skin types of diseases. Honey is a great moisturizer it has great healing properties as well as anti-inflammatory properties. so in order to get rid of dry skin apply some Honey on your skin this is completely natural and can be applied directly to the skin.
Aloe Vera:
Aloe Vera  provide relief from dry skin. A person with dry skin on the hands or feet can apply aloe Vera gel and cover the affected area with the socks of gloves. You can apply while go to bed and leave this  gel on all night.
sunflower seed oil:
sunflower seed oil improves skin by hydration. You can also use olive oil or Almond oil to get rid of dry skin