Simple and Wall Art painting tips for your home
How to choose Simple and Wall Art painting tips for your home?
Displaying wall art is a great way to have your home reflect your personality and taste. Many people often get confuse about what to put on my wall?  so when you have this question then you must definitely follow these tips. First for a wall art choose by color. Your significant piece of artwork should have a background color that matches your wall color. In terms of size place about two-thirds size of wall. If you are looking to hang a focal point above a piece of furniture—such as your couch, headboard, or dresser—follow the same proportions and find a work two-thirds to three-fourths smaller than your furniture.
Some people place Vastu paintings to bring good luck. painting of a waterfall, a Gold fish or a flowing river is also good to bring in wealth. Also for those who are looking for Overseas career opportunities the place foreign currency, flying birds, racing bikes and cars. If you have a healthy nostalgia for the good old days, choose from a variety of vintage wall décor.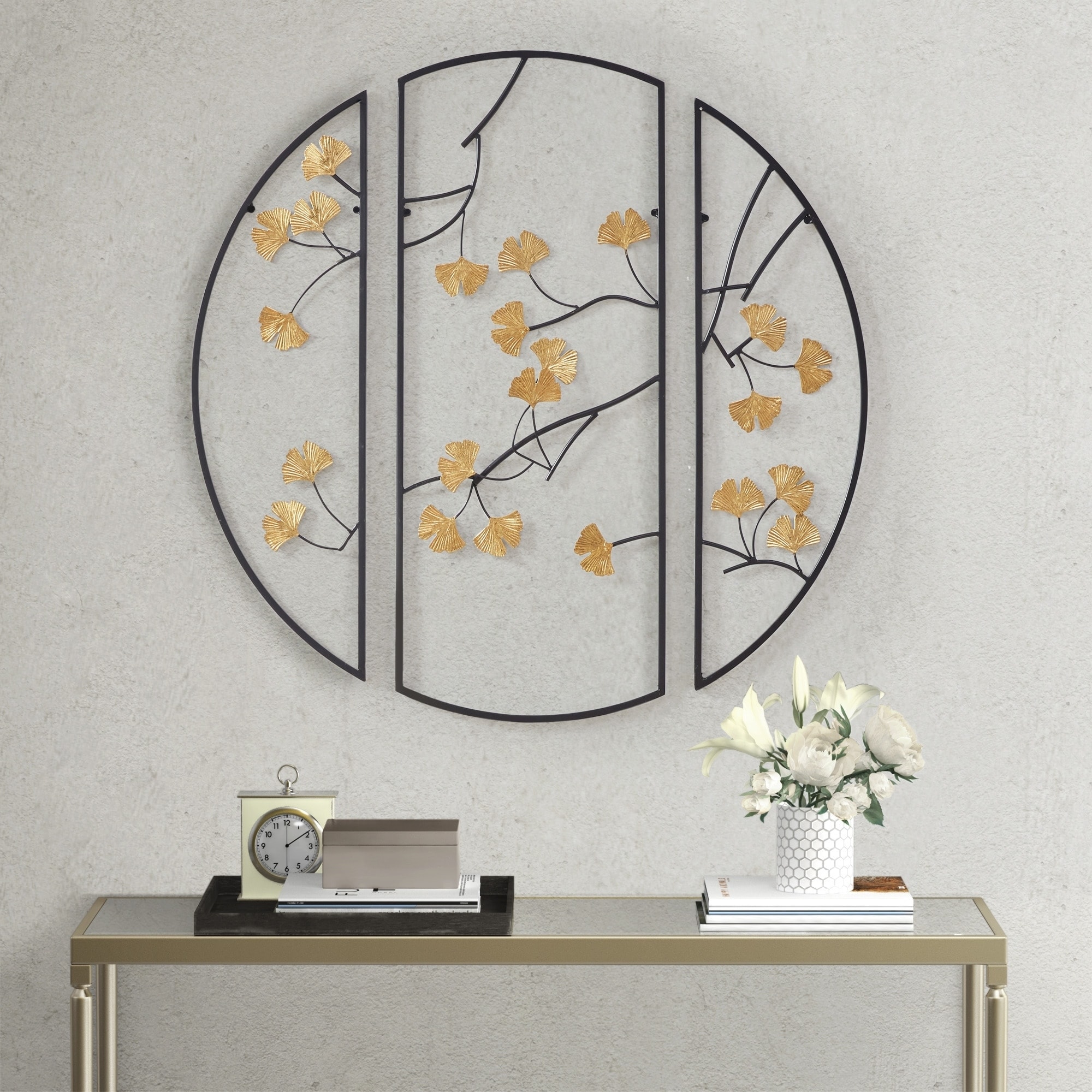 Choosing art for your home create a special kids zone for your child using children's wall art. These art pieces often feature bright colors, simple shapes, and fun figures to appeal to the younger crowd. You can also Hang a special gender-themed picture in your child's bedroom to help customize it. You can also use  framed picture, Contemporary wall art or Goddess pictures. Metal wall art adds both intrigue and variety to your collection, and it enables you to create truly custom displays.