Simple makeup tips to look flawless
Simple makeup tips to look flawless:
We being women is really difficult. sometimes we thought to look elegant but output comes really disappointed. so it is good to follow few makeup tips to look flawless. so, go a head and follow this wonderful and simple tips to look charming and beautiful.
Super Easy makeup steps:
Hydrate your skin.
Go with a perfect base.
Cover your dark circles.
Infuse your cheeks with color.
Use shimmery eye base.
Make your eyes pop.
Touch up your eye brows.
Get lush-looking lips.
Simple Everyday makeup in Ten steps:
First wash your face before getting makeup. Use facewash with hot water. Don't scrub your face dry. This cause skin to loosen over time.
Then Exfoliating should be done. To this you can use exfoliating scrub. Now use this to cleanse your pores and help pull of dry skin when you wash it away.
Now it is time to apply moisturizer. Gently apply it and let it absorb all your skin. When face is still wet or sticky it turns to mess.
Now apply foundation and powder. Choose a foundation that works with your skin type.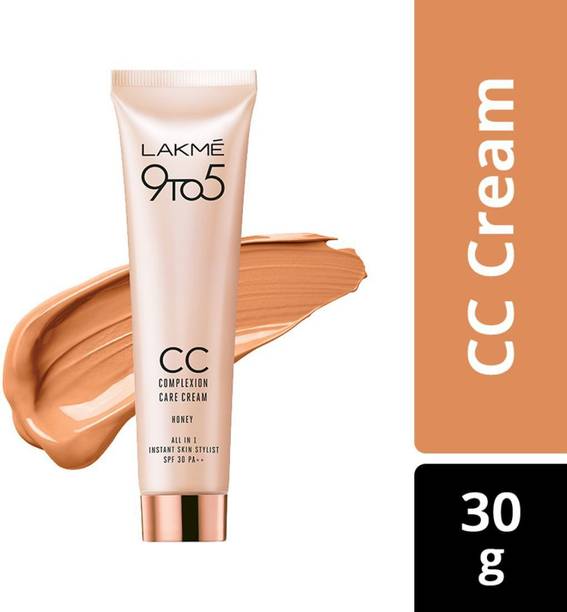 5. Choose a concealer that suits your skin tone.
6. Now use a brush and apply powder and also blush. It is good to choose pink-toned blush.
7. Now apply eye shadow. It is really good when you use brown, gold, grey and blue tones.
8. Apply eyeliner. Don't use liner on your lower lids.
9. Apply mascara. You can use eyelash curler as well.
10. Finally add lip color. Finally apply clear gloss over it.