Why Ethnic wear is important? How to choose best Ethnic wear
why ethnic wear is important?
From day to day  everything is changing. But we need to follow our ethnic values. on the other hand ethnic looks more beautiful than any other. we all know that Indian culture is followed with their rituals with the simplest way. Indian culture covered all the rituals of all caste people whose live in India and that's a real Indian culture.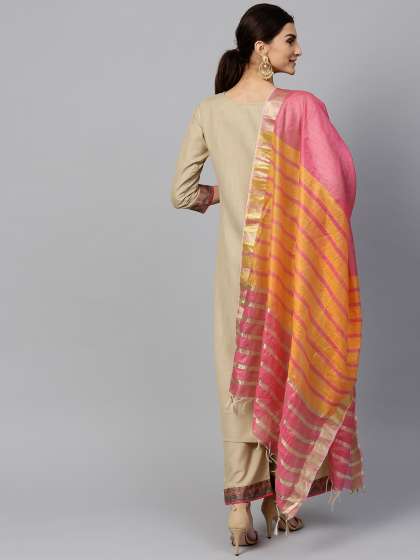 Types of Ethnic wear:
we also know that ethnic wear is the part of Indian Culture that really followed by the people. Indian ethnic wear is the part of Indian Culture. Indians are wearing ethnic outfits like ghagra choli, dhoti kurta, salwar suit, kurta pajama, saree in weddings and special occasions. it is important to follow all our Ethnics.
we Indian people decide clothes according to occasion. Lots of ethnic fashion is available in these days. Ethnic wear is also available like Gujarati ethnic wear, Rajput ethnic wear, Punjabi Ethnic Wear, Marathi ethnic wear, Islamic ethnic wear and many more Indian ethnic wears and Indian culture is just like two sides of one coin that means both are present the Indian culture in different way but the purpose is same.
How to choose your Ethnic wear?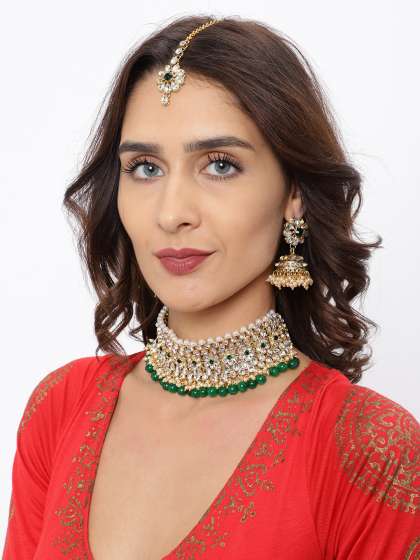 Ethnic kurta set, Ethnic saree, or what ever it is it looks really great on anyone. Before you buy ethnic wear choose based on the color and material. Handlooms also looks great on anyone. You buy an outfit and go for ethnic jewelry too.  When you want to look adorable you must go for matching ethnic jewelry. There are many types of pretty  jewelry are in online. You can choose them accordance to your outfit.